Wedding Information
I love weddings and I thoroughly enjoy being a part of the wedding day prep! I've had the pleasure of working with so many fantastic bridal parties over the past 5 years, ensuring each individual gets the perfect look they are dreaming of.  Whether it's Boho, Vintage, Glamorous or Natural I will work with you to create the perfect style and look to achieve your desired result. I am very passionate about my work and I am continually undertaking new training to keep my knowledge and skills up to date, so you can be confident that you are in safe hands.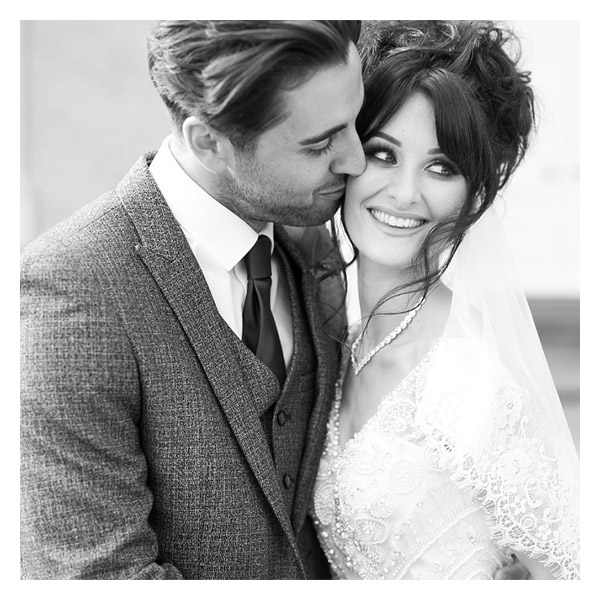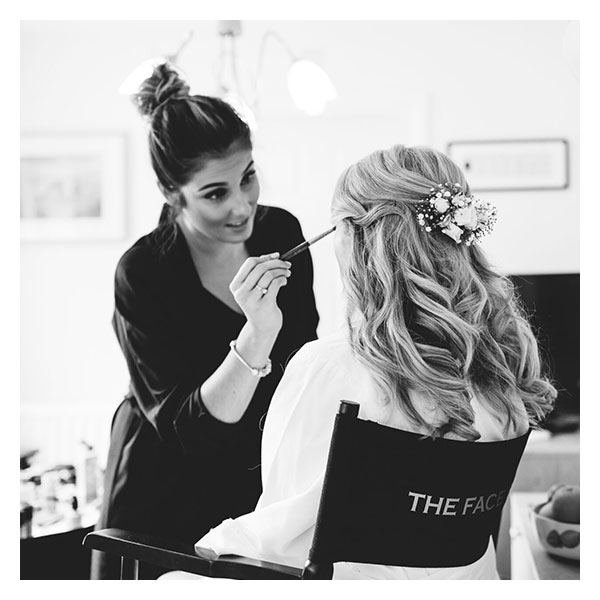 Your Trial
A bridal trial is essential to create your perfect wedding style, tailored just for you.  Together, we will go through different looks, trends and styles to ensure your makeup matches the theme of your wedding and shows off your personality. I normally recommend that you book to have your trial around 2 to 3 months before your wedding. This way you won't forget the look we have created and it will be fresh in your mind. However, it all gets documented on a face chart so no need to worry. If you are planning on getting a spray tan for the day I recommend a trial tan before the wedding and also not to go too heavy with the tan on your face.
Further Detail
Trials can range in time depending on what you want and the number of looks you want to try so we can make sure that you are 100% happy with your look. 
I will take you through an allergy assessment to ensure you don't have any sensitivities or allergies to any of the products that will be used.
If you have ideas about your makeup look then please feel free to bring along your images (Pinterest and Instagram are fab for photos) or magazine cuttings for us to discuss during your appointment.
Together we will go through all the wedding day information to ensure timings/addresses and any other info you may need is all correct.
Remember – relax, you are in safe hands! I will make sure that everything runs smoothly on the morning of your very special day. Check out my testimonials page to see what other brides and clients have to say about their experience with me 'The Face Boss'.
The Face Boss studio is based in Griffithstown, Pontypool.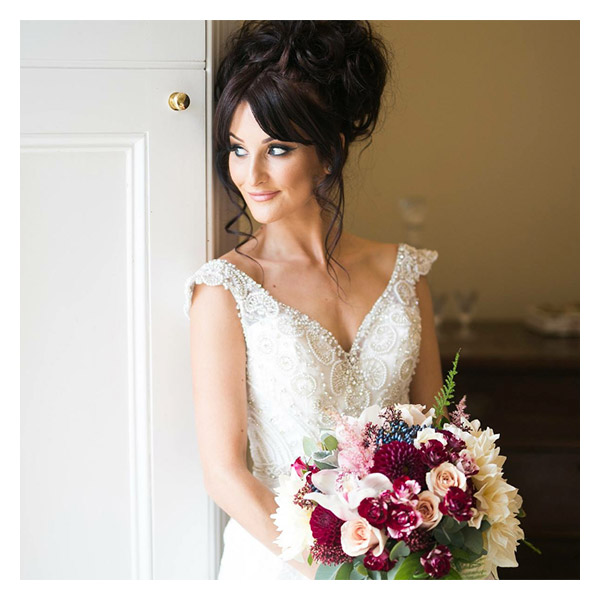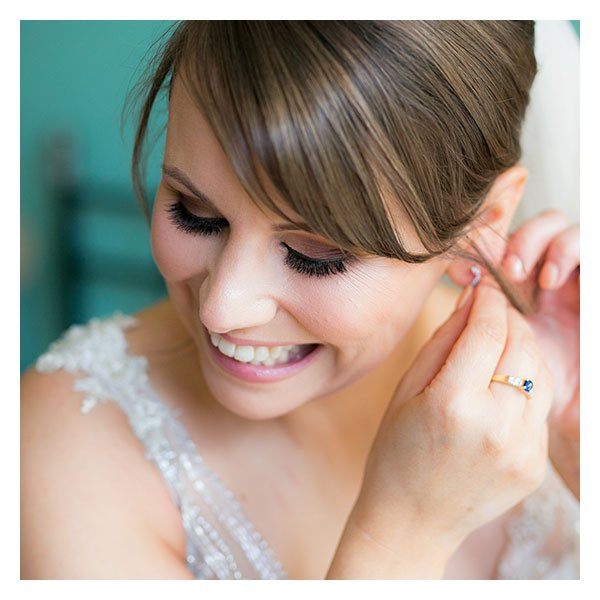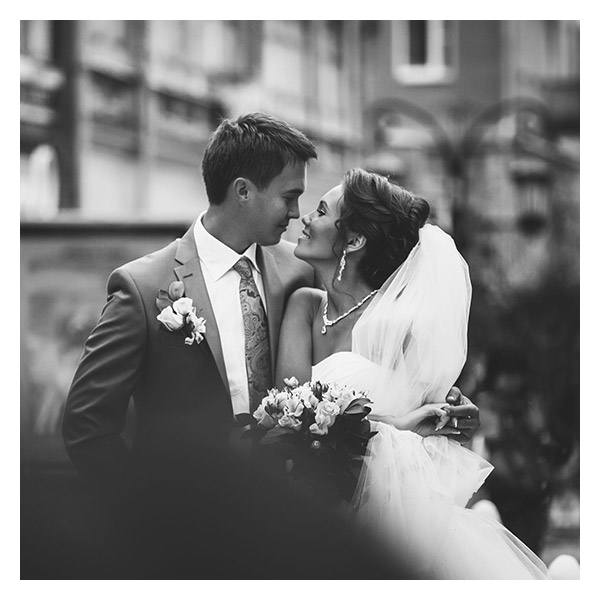 Your Wedding Day
I absolutely love spending time with you during one of the most important days of your life and making sure you look and feel your very best on your special day. On your wedding day I will help you to relax by taking a moment for yourself while you are being pampered and transformed into a perfect, beautiful and special bride.
Enquire Now
For all enquiries or to book an appointment please use the contact form below.