Beauty & Going Out Makeup
At the start of the appointment we will run through makeup looks and also discuss your usual makeup routine. I always ask clients to bring a selection of images with them (Pinterest, Instagram and Google are good for make up images). All appointments last approximately 1 hour.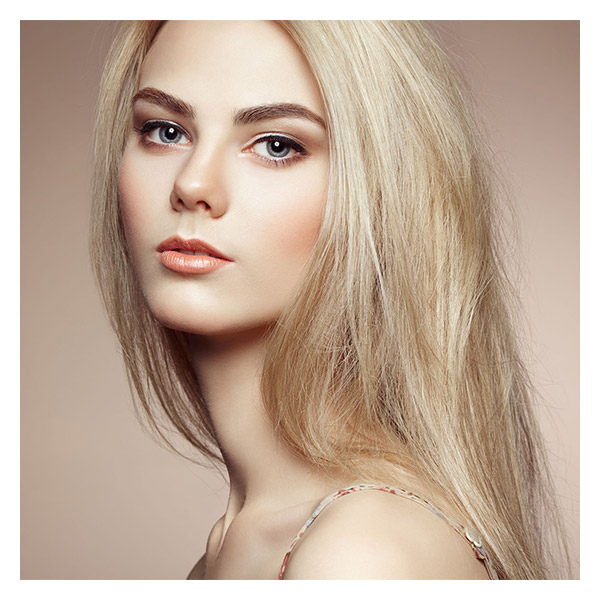 Things to think about
I offer a range of makeup packages for you to choose from and options of either no lashes or lashes from my Boss Lashes range to complete your look. I do ask all clients to arrive makeup free and moisturised. However if you are out and about on the day of your appointment and already wearing makeup, I can quickly remove it for you. Also, if you are arriving already dressed up then not to worry, I use a gown to protect your outfit so nothing will ruin it and you'll be good to go!
Enquire Now
For all enquiries or to book an appointment please use the contact form below.